It's the first podcast of 2016, so to get us in the mood is the wonderful Rosie Holt. She is the Swiss Army knife of comedy. Musical comedy, Youtube videos, sketches she does it all!
We chat about all of that plus being the only winner of the 'So You Think You Can Write' competition, Edinburgh and being booed of stage…
For more info on Rosie, follow her on Twitter, subscribe to her Youtube channel or visit her website.
As always don't forget to tweet the episode, follow me on twitter and share with your friends!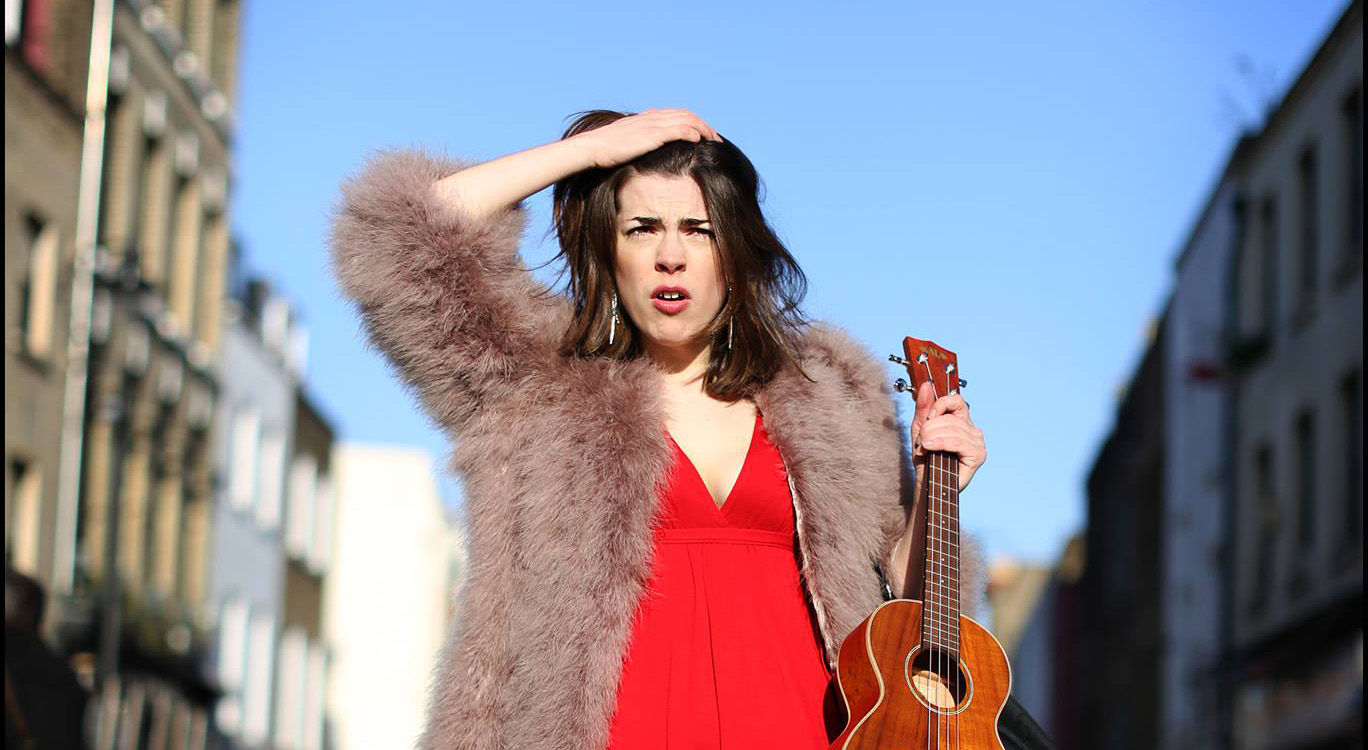 Subscribe to the podcast or listen on Soundcloud