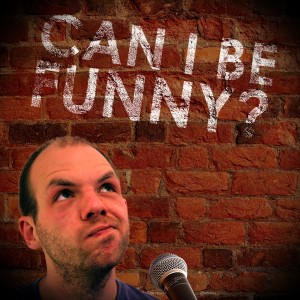 This is my comedy podcast where I talk to different comedians about how they approach stand-up. I try to get as much info out of them as possible, and leave them as an empty husk. Getting some great names on the list now.
This is a new podcast featuring some members of my stand-up comedy class, Mia, Ricky & Ben. Each episode is a mixture of chat about how we are getting along in the comedy world, and we perform some sketches we've written.

The Movie Digest is a weekly podcast from JQ & Fin. They talk about their love of films, Movie News from the week, upcoming releases, the Top 5 of the week and much more.

The average men are JQ, Ant & Jamie. 3 lads form Essex who get together and shoot the breeze. Not as often as I'd like though